Search
Hit enter to search or ESC to close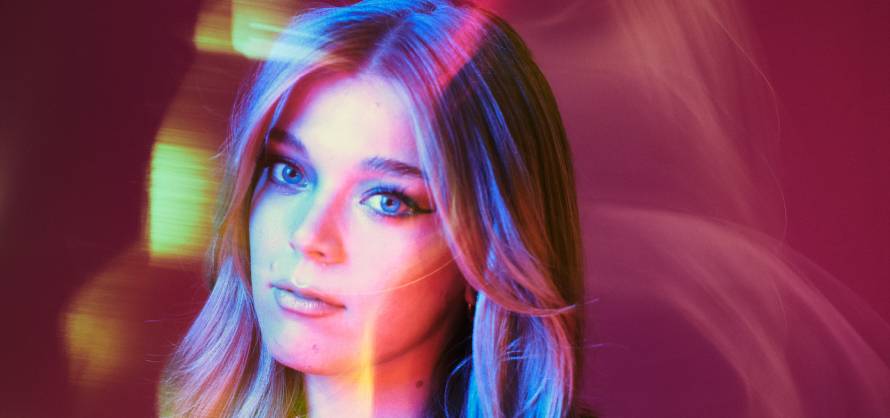 Musgrave Park, Cork
Friday 14th June 2024
Tickets from €49.90 including booking fees on sale now from ticketmaster.ie
Under 16's accompanied
Under 14's must purchase seated tickets
Subject to License
Brit-award winning singer, songwriter and dance music trailblazer Becky Hill has announced a live show at Musgrave Park, Cork on Friday 14 June 2024 - with special guest Jazzy.
Cementing her reputation as the Queen of Dance music, Becky Hill's Top 10 debut album Only Honest On The Weekend, saw her score five Official Chart Top 40 singles and bring her BPI certification total to 9 x platinum, 4 x gold and 1 x silver.
Becky Hill doesn't do rules. A hit machine since her teens, the pop powerhouse has forged her own particular path to fame. As successful as a songwriter as she is as an artist, as fierce behind the scenes as she is on stage and as credible as she is commercial, the 27-year-old has become one of Britain's most successful musicians entirely on her own terms.
With an irrefutable aptitude for writing chart-smashing pop songs and a reputation as a pioneer in the electronic music scene, Becky Hillis one of Britain's most in-demand musical exports. She has over 180 songs registered with ASCAP - no mean feat considering only 17% of PRS for Music's registered songwriters are female - and an impressive string of hits to her name. Having written and performed on thirteen singles which charted in the Top 40 of the UK Official Singles Chart (including four top 10 singles and one number 1), Becky has now amassed over 3.2 billion total global streams and over 17 million monthly listeners on Spotify.
You might also like...